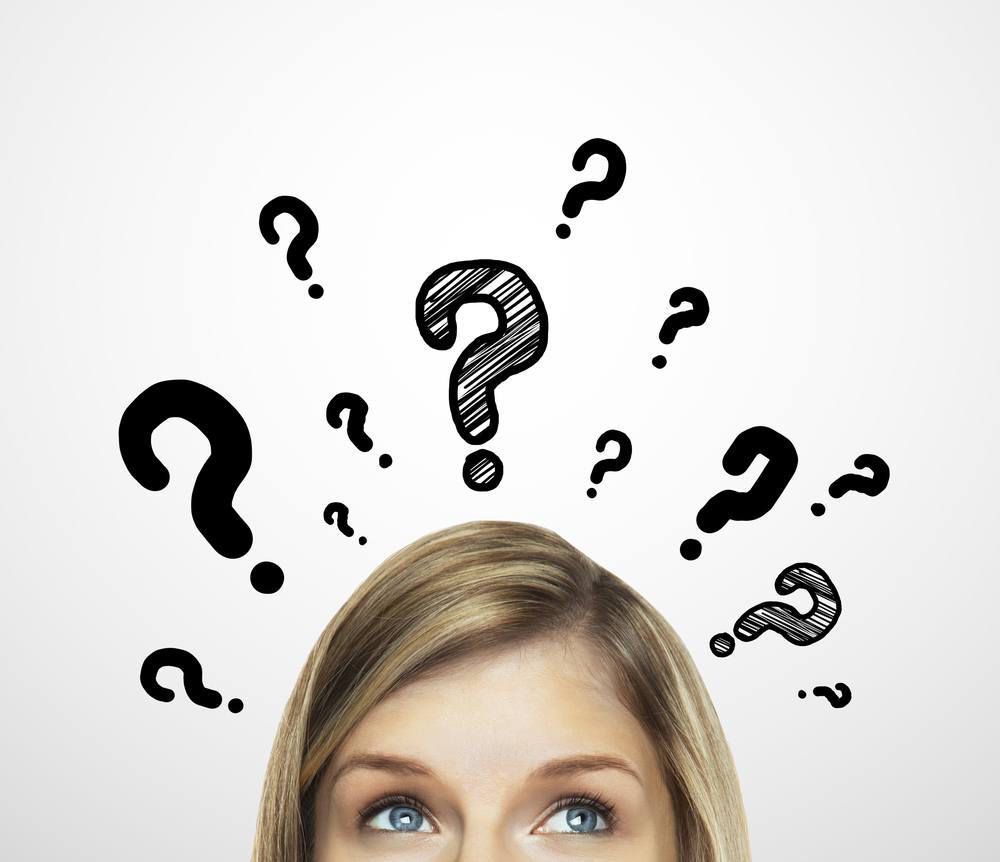 https://elearningindustry.com/wp-content/uploads/2015/08/reflective-questions-in-elearning-reflecting-on-i-dont-know.jpg
     The MALAT Virtual Symposiums for the past week have invited a host of professionals and experienced practitioners to expound on some hot topics in relation to distant learning, with sessions covering from the expectation of future trend of online education and pragmatic problems like how to design specific courses. Of the discussion topics, the ideas that surprise me more includes how to identify the values of openness in virtual world (Cormier, 2017), which renders the common concept fresh in the new context; and the strategies of how to be a critical thinker (Childs & Davis, 2020), which explains the very reason why many students fail to meet the requirement of academic writing in IELTS essay, in compared to English education in China venerates how to write over what to write.
     As for intriguing ideas, I tend to say that the point that attracts me most is the idea focused on how establish social and emotional connection between teachers and students in distant education (LaBonte, 2020), which is also the problem that exhausts and frustrates me at the moment in my dealing with distant learners (not only limited to K-12 students). From my experience, while in classroom, they are usually more likely to join discussions just because their peers all do so and they don't want to make themselves isolated. However, when sitting in front of a computer by oneself, the same group become less responsive and opt to wait for answers from others.
As for the solutions, Dr. Randy LaBonte provides his advices by introducing some pragmatic tips to design the content more project oriented, rather than solely based on content, a model that discourages remote learners, making them to be passive accepters of information rather than positive participants. Not to be left behind is his pragmatic tips of how to design assignment after class, by design a not gooleable homework, thus maintaining students' participation in the process of study after class. This is also the reason why I particularly agree with the advices from Dr. Randy LaBonte is that, instead of outlining abstract picture, he substantiates his strategy with pragmatic solutions, and such measures can be also used as an alternative method to strengthen the social/ emotional intermingling between tutors and distant leaners.
     Apart from that, I do especially agree with the point of critical think analyzed in course material by Dr. Elizabeth Childs & Dr Loni Davis, which aimed at the goal that students should never jump to a conclusion recklessly without scrutinizing all possible contributing factors, whether these be the causality between premises and conclusions, the pros and cons of a measure, or the consistency of an opinion (Childs & Davis, 2020). The reason why these points win me over is that they match well with my work in teaching IELTS reading and writing for children in China, whose biggest problem is the lack of critical thinking, a result thanks to the traditional education in the country which discourages children to question the authority. I can definitely borrow some points and the way of explanation in my work.
References
Bates, T. (2020, April 7). www.tonybates.ca. Retrieved from https://www.tonybates.ca/2020/04/07/what-should-we-be-doing-about-online-learning-when-social-distancing-ends/
Childs, E., & Davis, L. (2020, April 17). Critical Academic Reading and Writing. Retrieved from Royal Roads University: https://moodle.royalroads.ca/moodle/mod/collaborate/view.php?id=410114
Cormier, D. (2017, April 18). Values of Open. Retrieved from http://ow.ly/g4aZ30aZpAe
LaBonte, R. (2020, April 15). Remote Teaching or Online Learning? K-12 Schooling in a Pandemic World. Retrieved from Royal Roads University: https://moodle.royalroads.ca/moodle/mod/collaborate/view.php?id=410114