For our course, LRNT 522, we watched a recording called "In the Great Wide Open" with content on open learning resources and creative commons licensing. The presenter, Clint Lalonde (2020), talked about how to properly attribute external sources such as images, video and audio.
I wanted to use this post as a way to summarize what Clint (2020) taught regarding creative commons and proper attributions, and to have a chance to practice some attributions as well.
Clint (2020) explains that many people are probably familiar with the copyright symbol: ©.
Copyright gives the creator and owner of a work, such as a book, image, video, or audio, full control over their work. It gives them choice of who can copy, redistribute, modify, and sell their work. Before a work can be used (above what is allowed for fair use) the owner must be asked for permission. Permission may be granted for any, but not necessarily all of the following: redistribute, modify, and/or sell. This is entirely up to the discretion of the owner. 
With the popularization of the Internet, more and more works were being created and published, and asking for permission became more and more cumbersome. Creative commons licensing makes knowing what the creator of works appearing on the Internet would like for their copyrights, without the need for asking them directly (in most cases). 
However, creative commons means making sense of symbols like: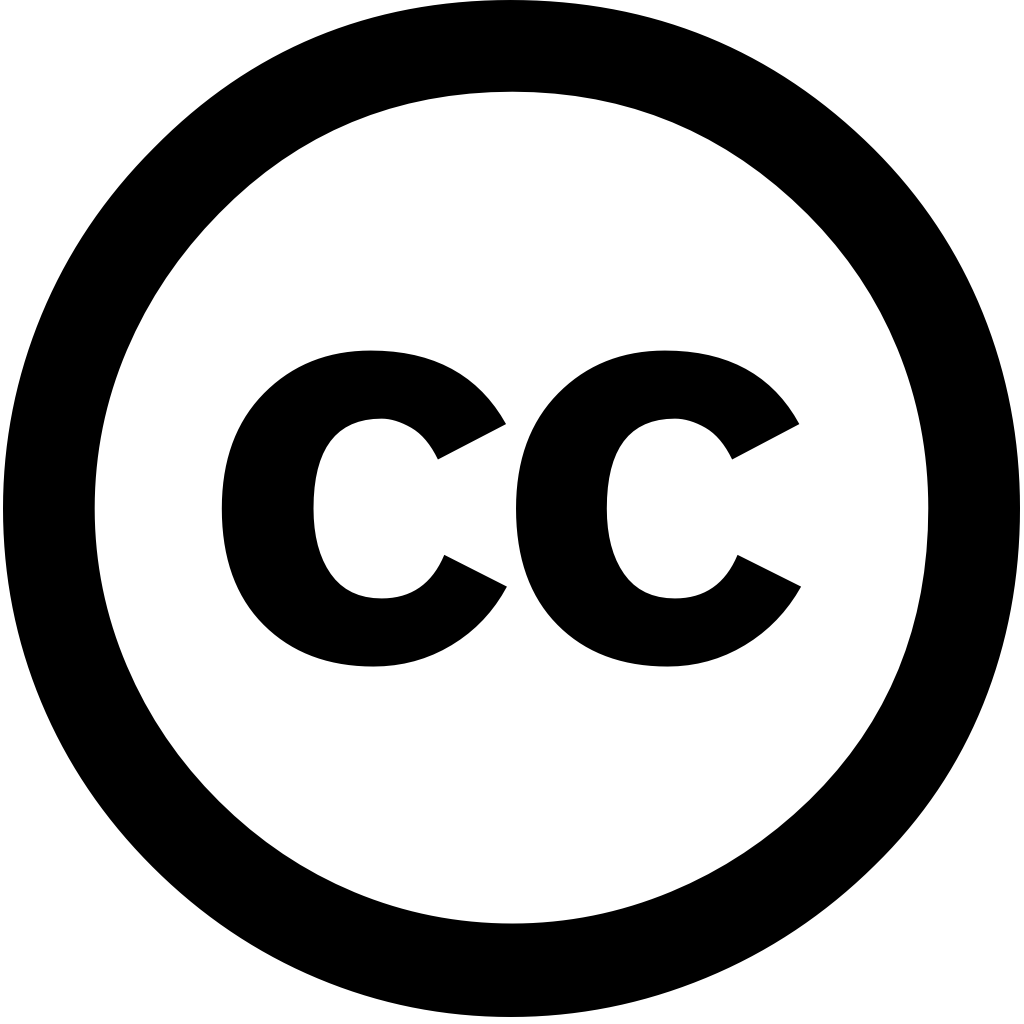 ,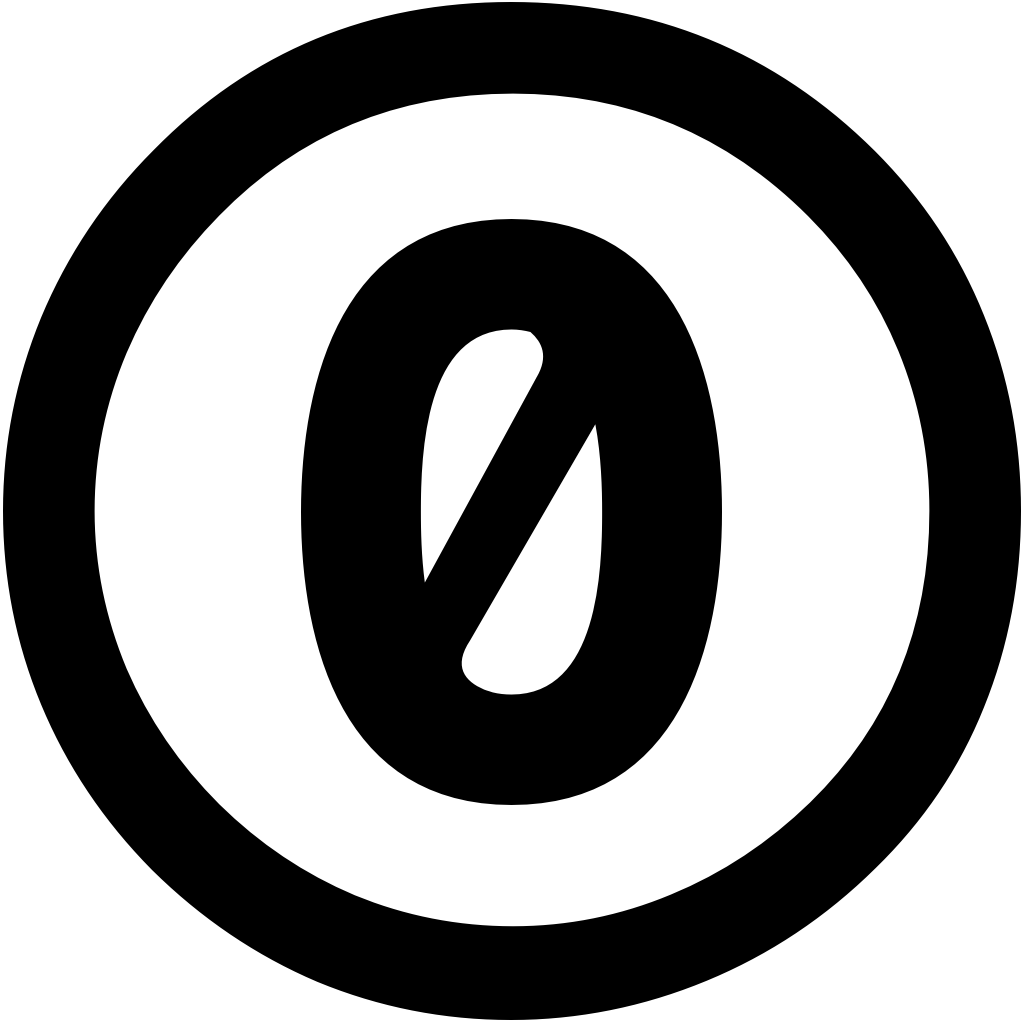 ,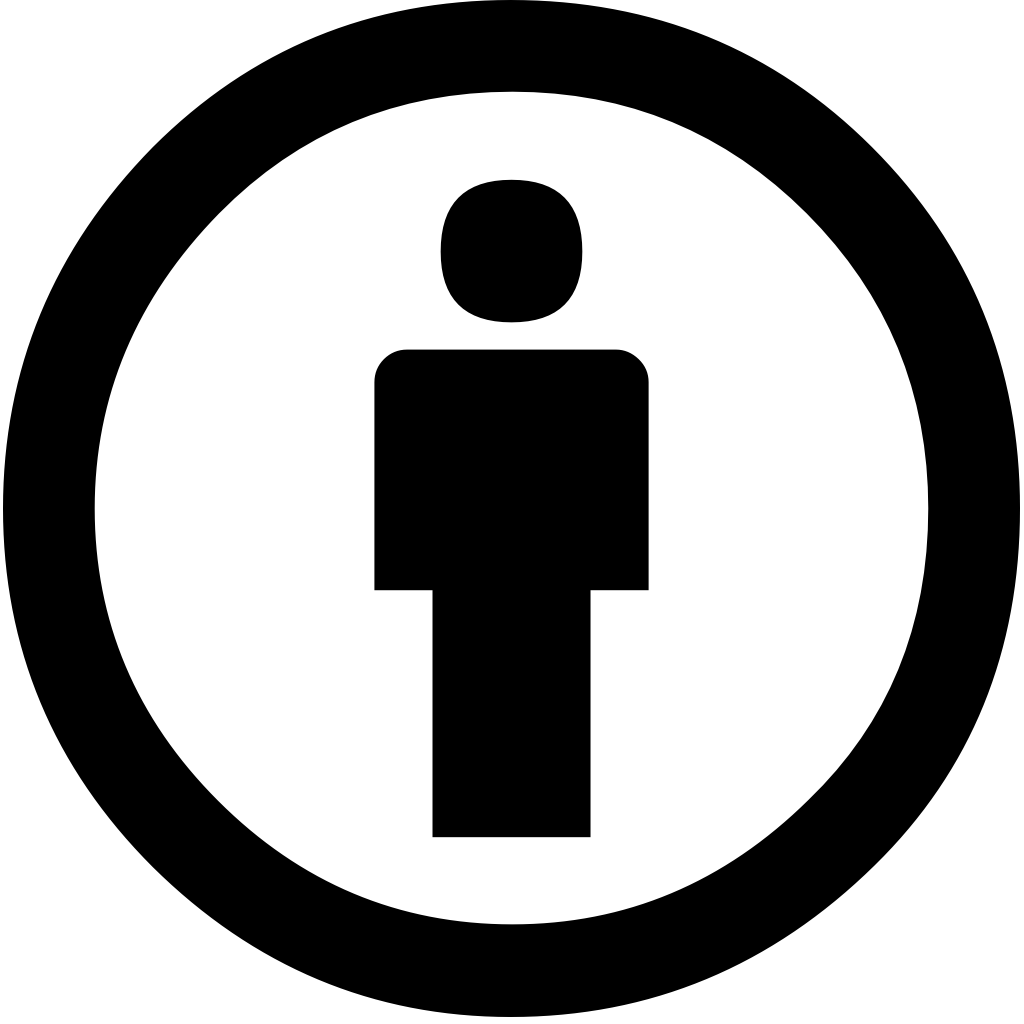 ,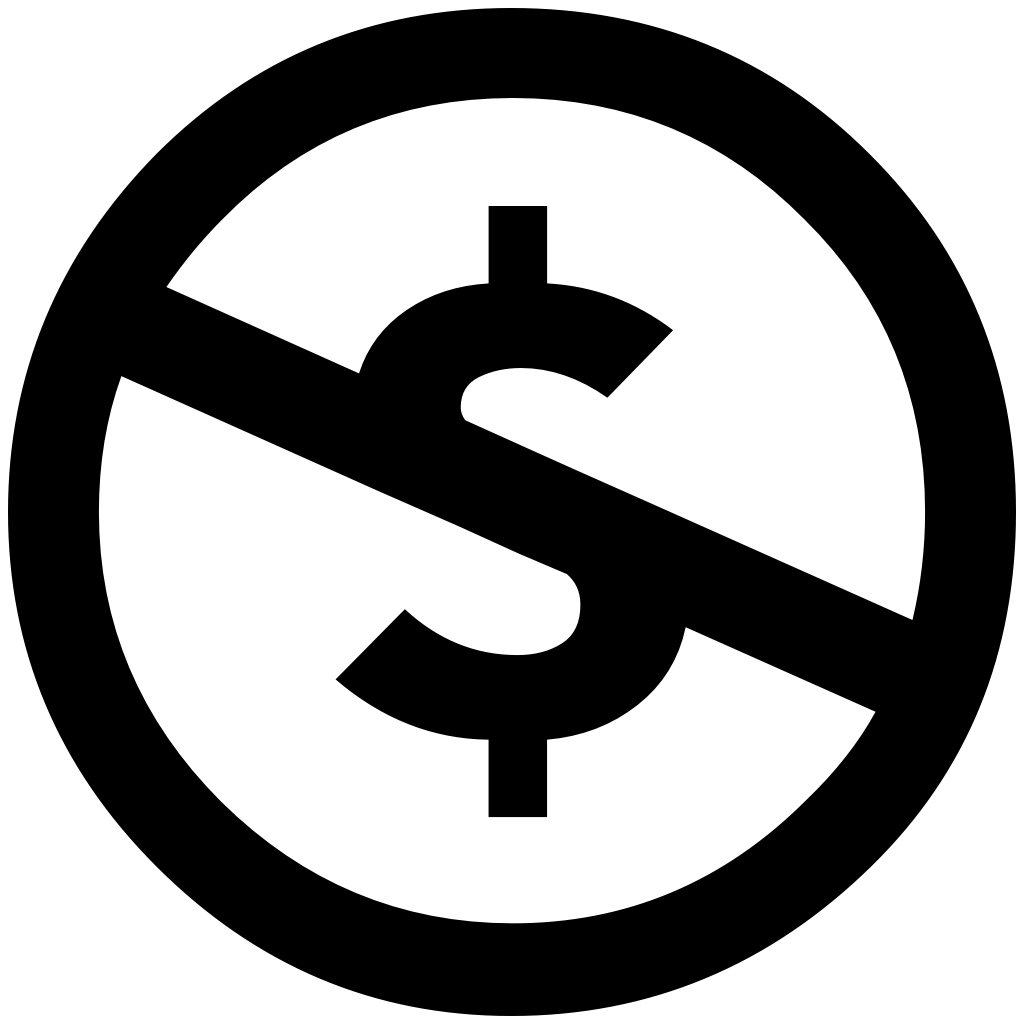 ,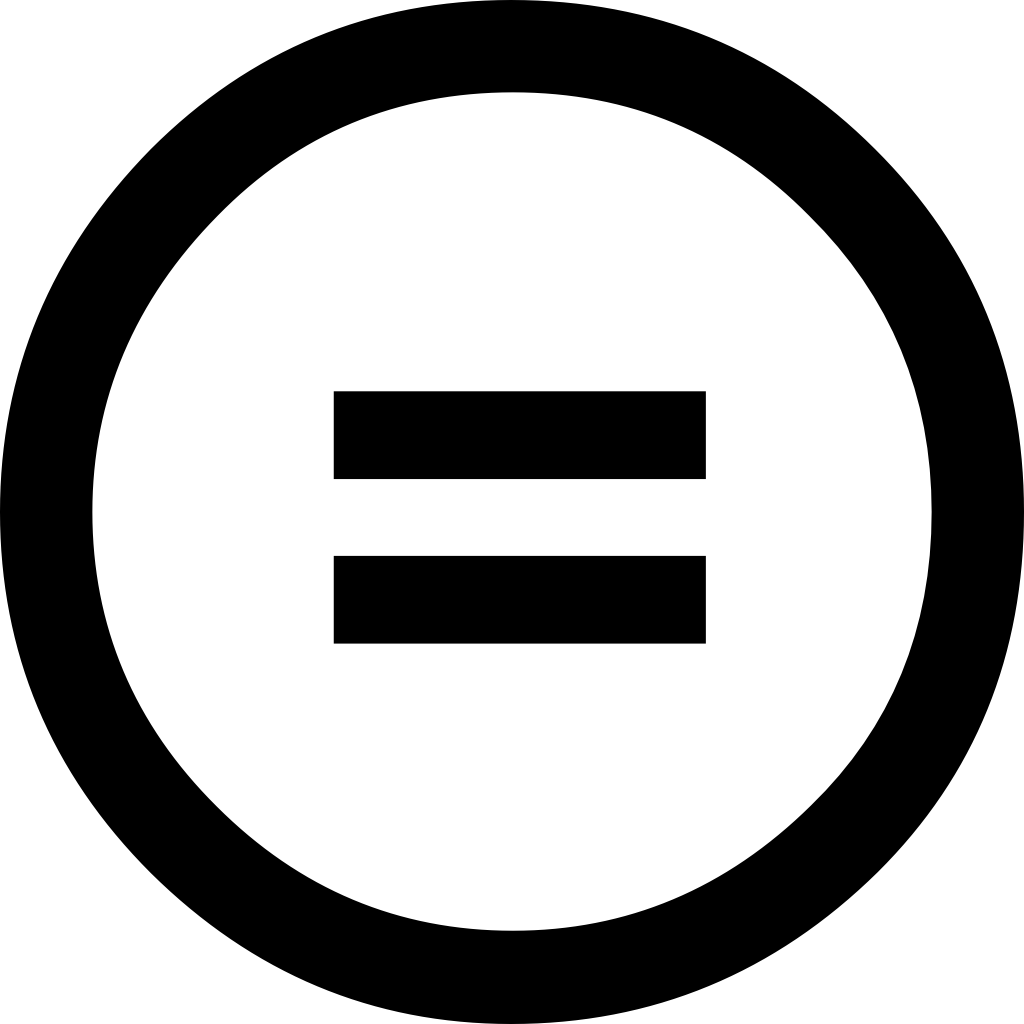 , and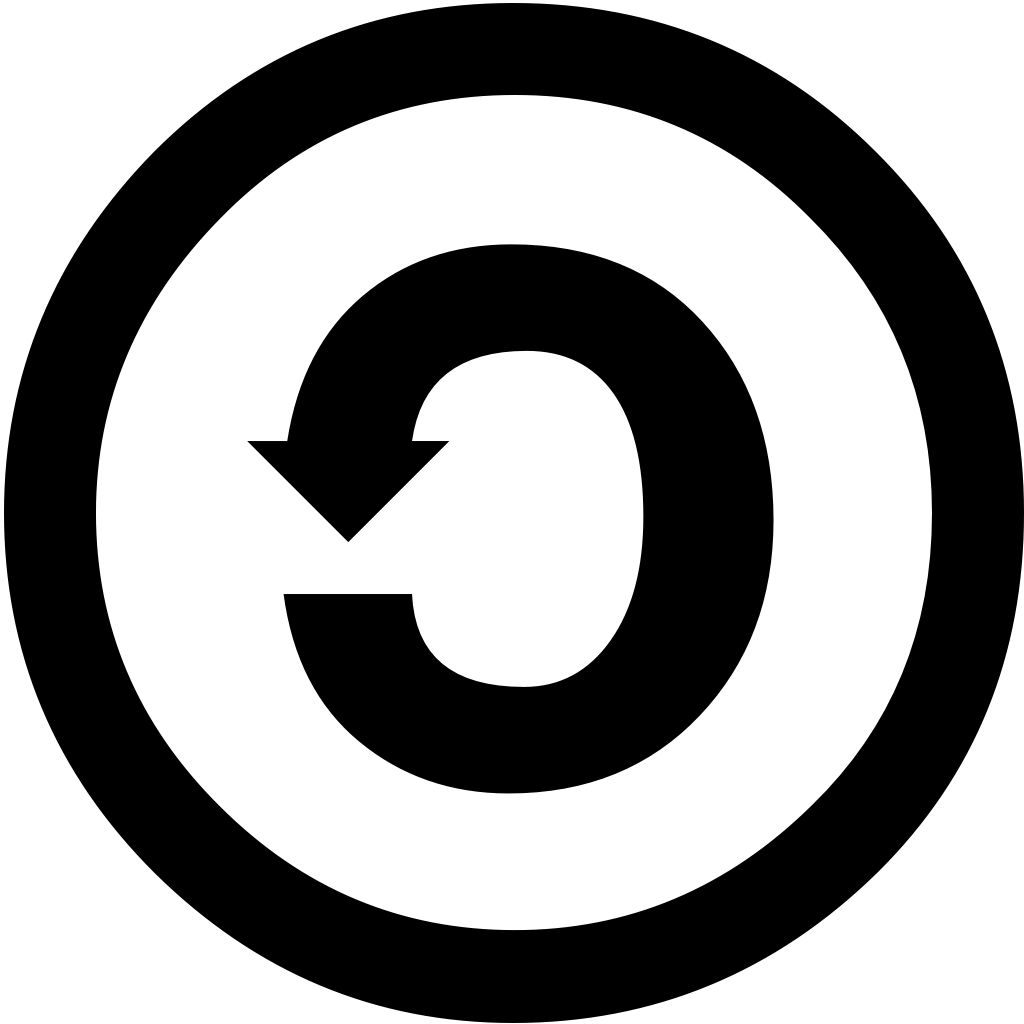 .
First, all creative commons licensed works should have the double c icon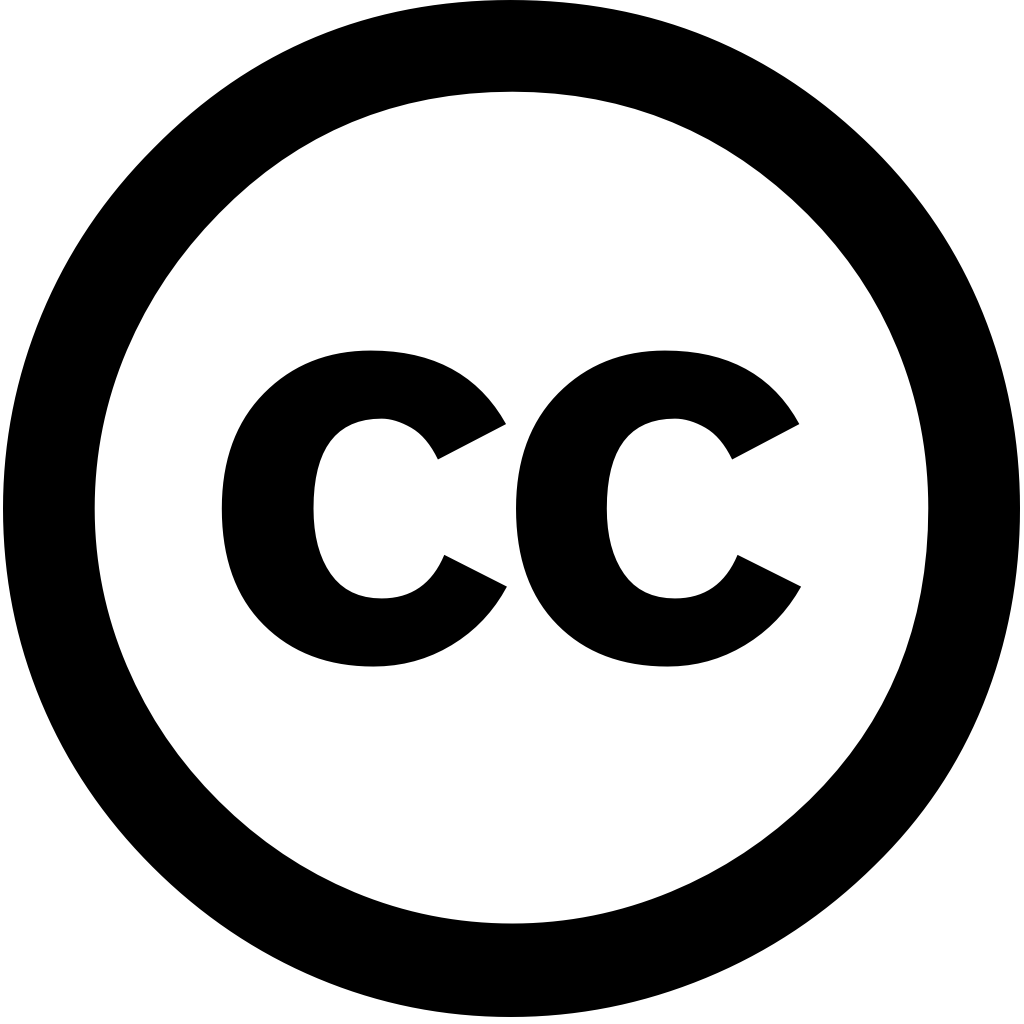 indicating it is part of creative commons.
The least restrictive of all the licenses is creative commons zero (0), indicated with both icons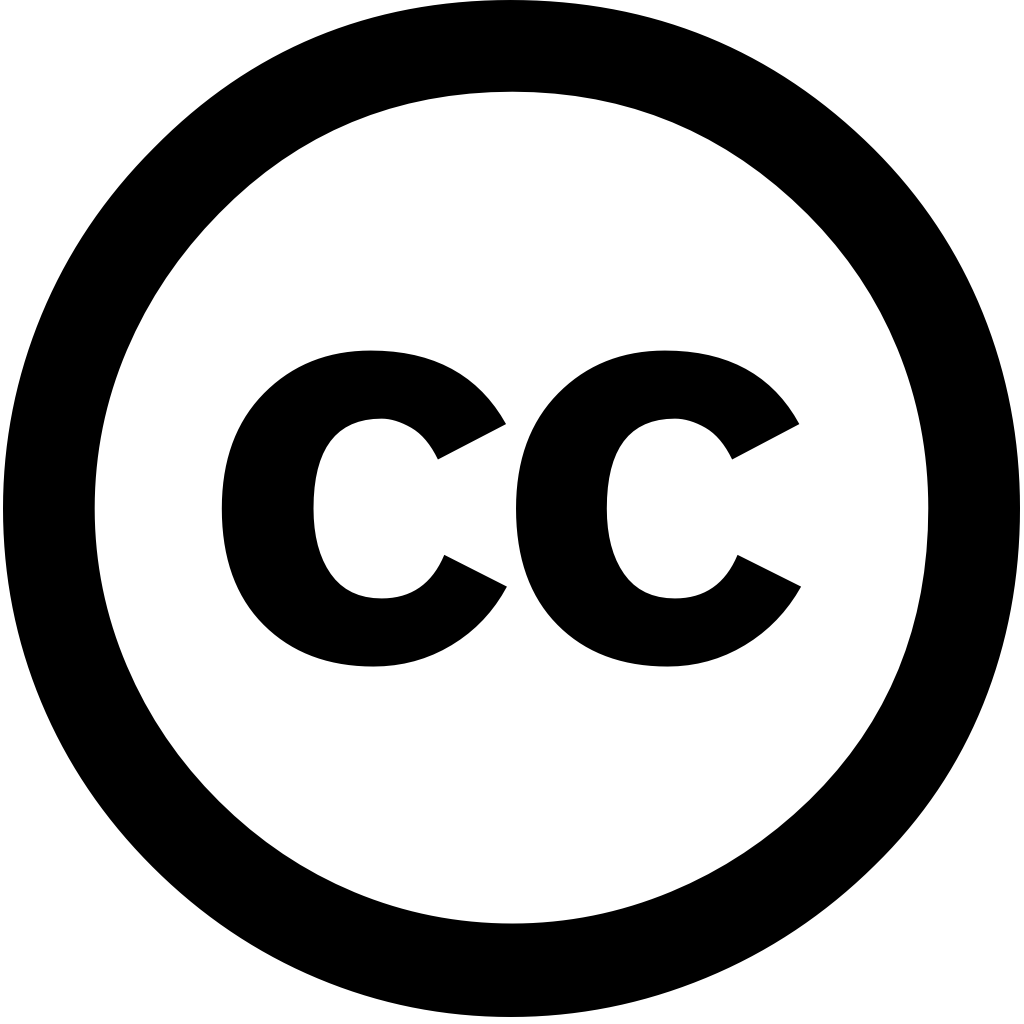 and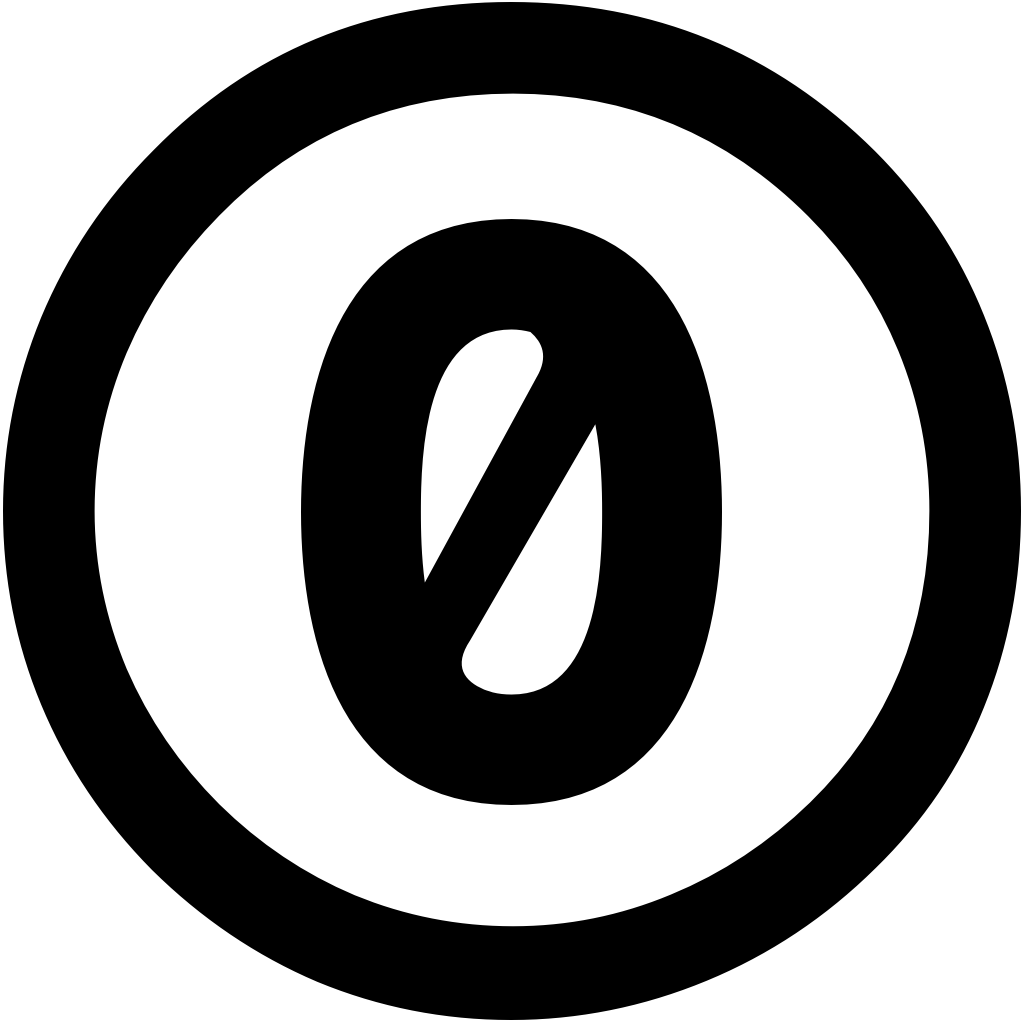 . This means that you are free to use this work without attribution and without restrictions. The work is completely public domain. You may also notice it marked with a c and a cross through it, like this: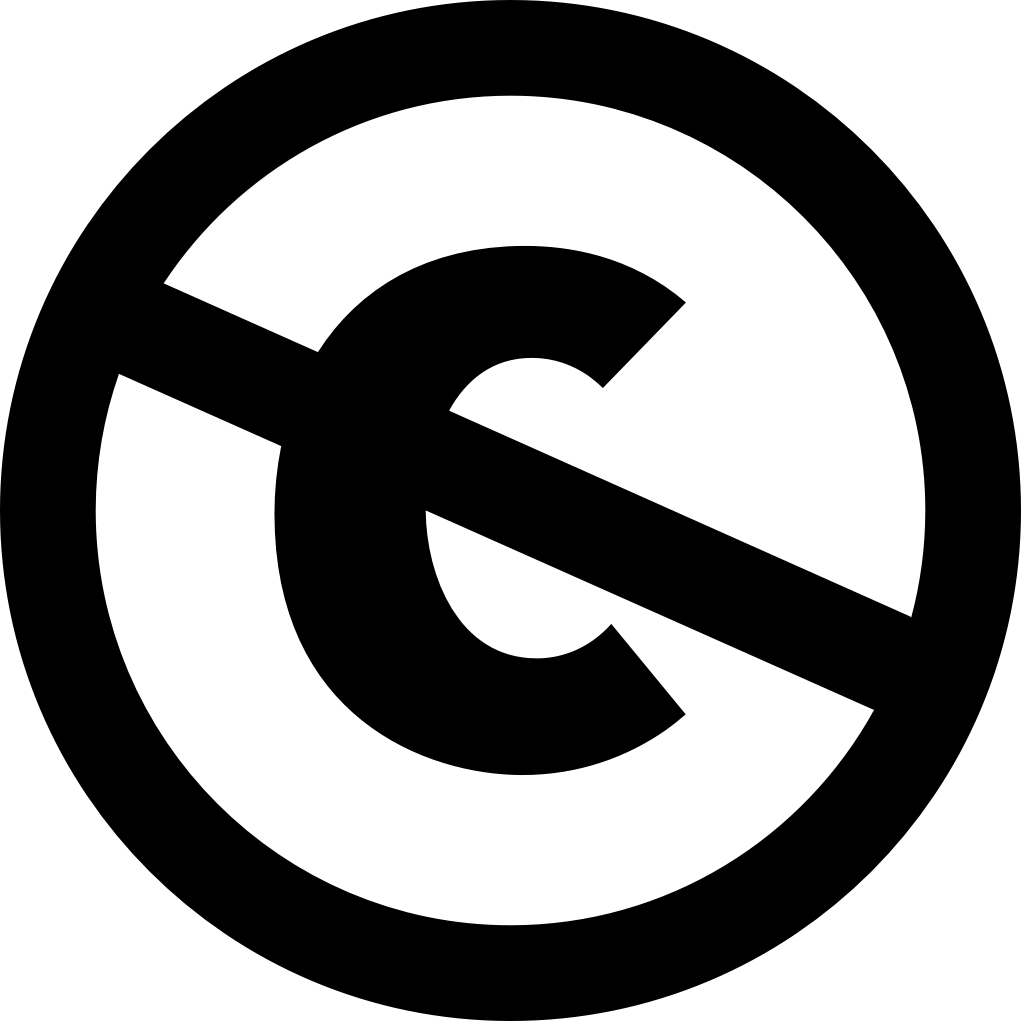 .
Next, and fairly common, is creative commons by attribution (By Attribution – BY), indicated with both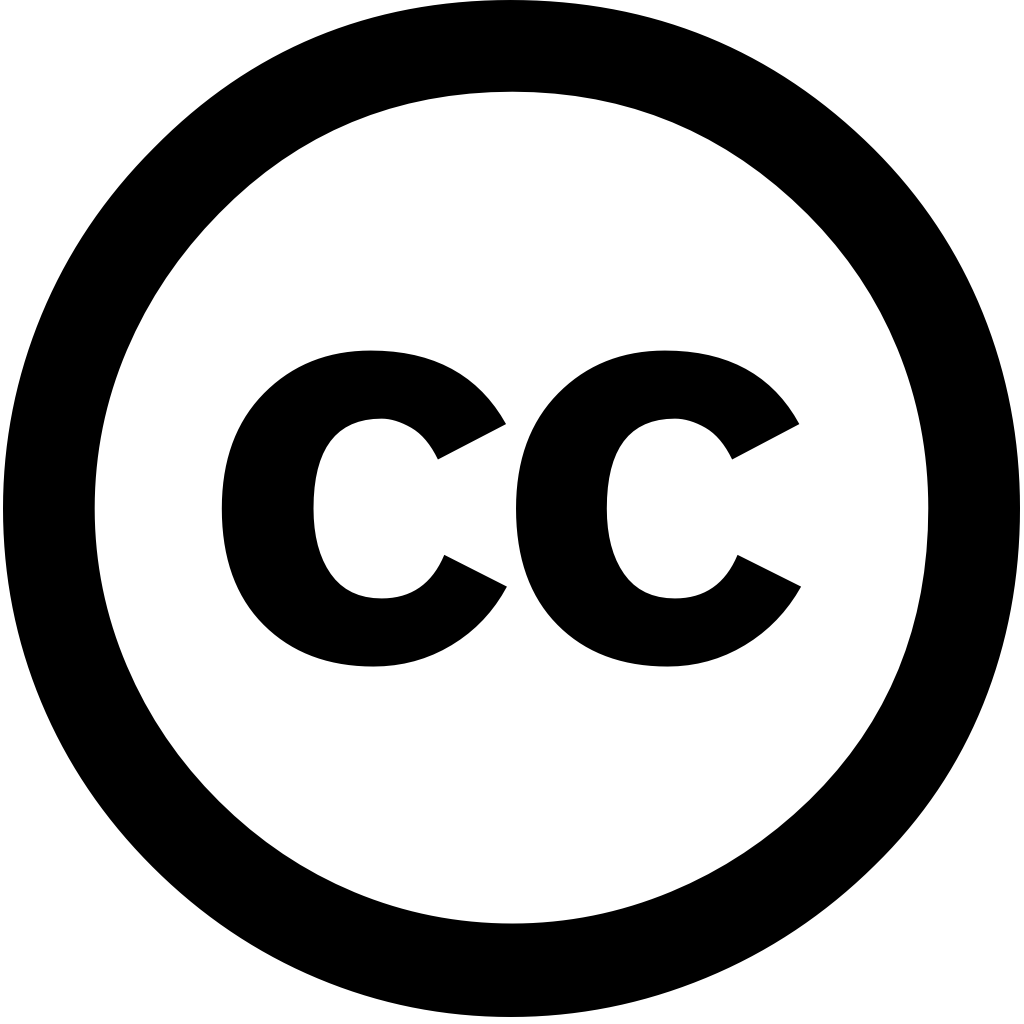 and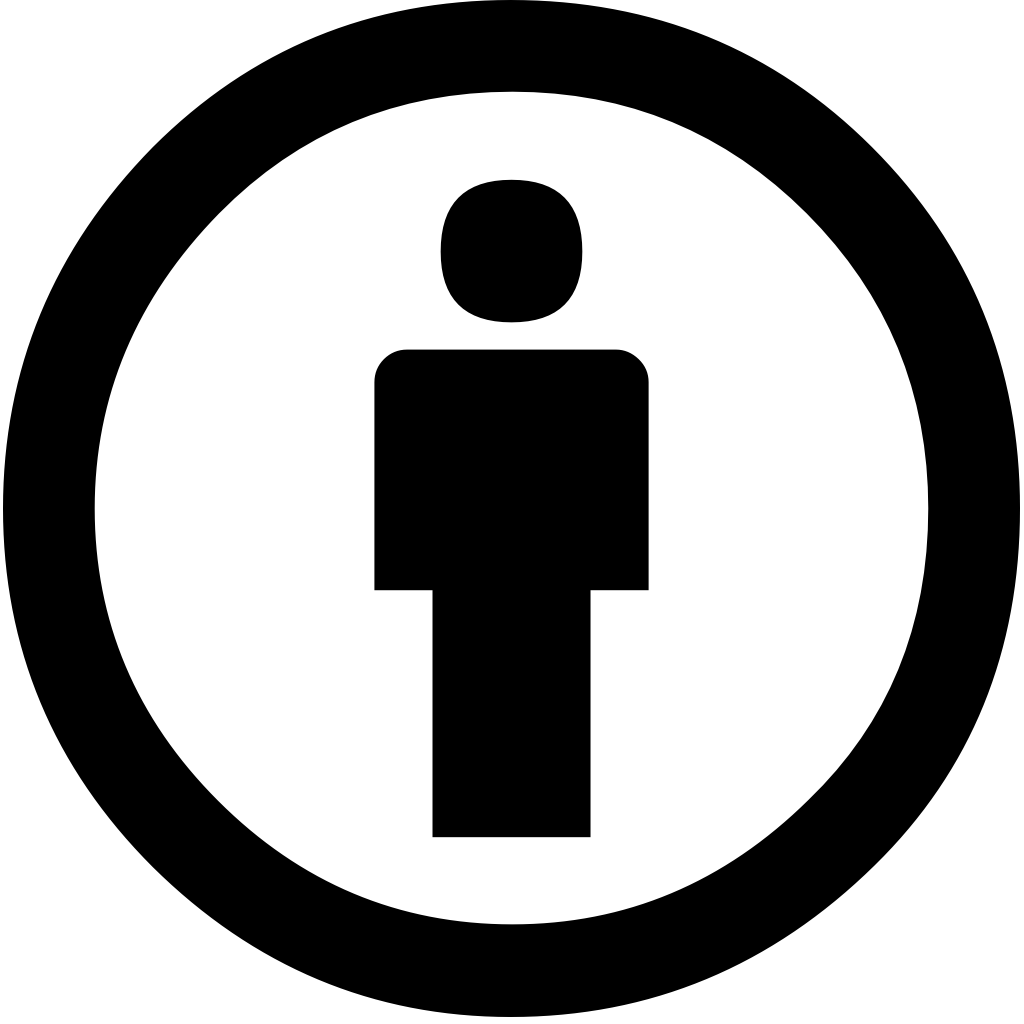 . This means that while you can use this work, you must provide an attribution (similar to the reference section of an academic paper in APA 7 format). A mnemonic for remembering how to create an attribution is TASL (Creative Commons Wiki, 2018):

T – Title of work
A – Artist (or Author)
S – Source (a link to where you found it)
L – License (as indicated on site you found it)
Example image attribution: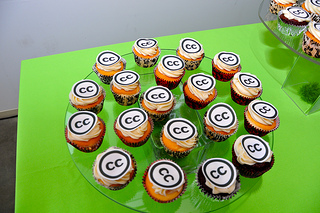 "Creative Commons 10th Birthday Celebration San Francisco" by tvol is licensed under CC BY 2.0
You might see the crossed out dollar symbol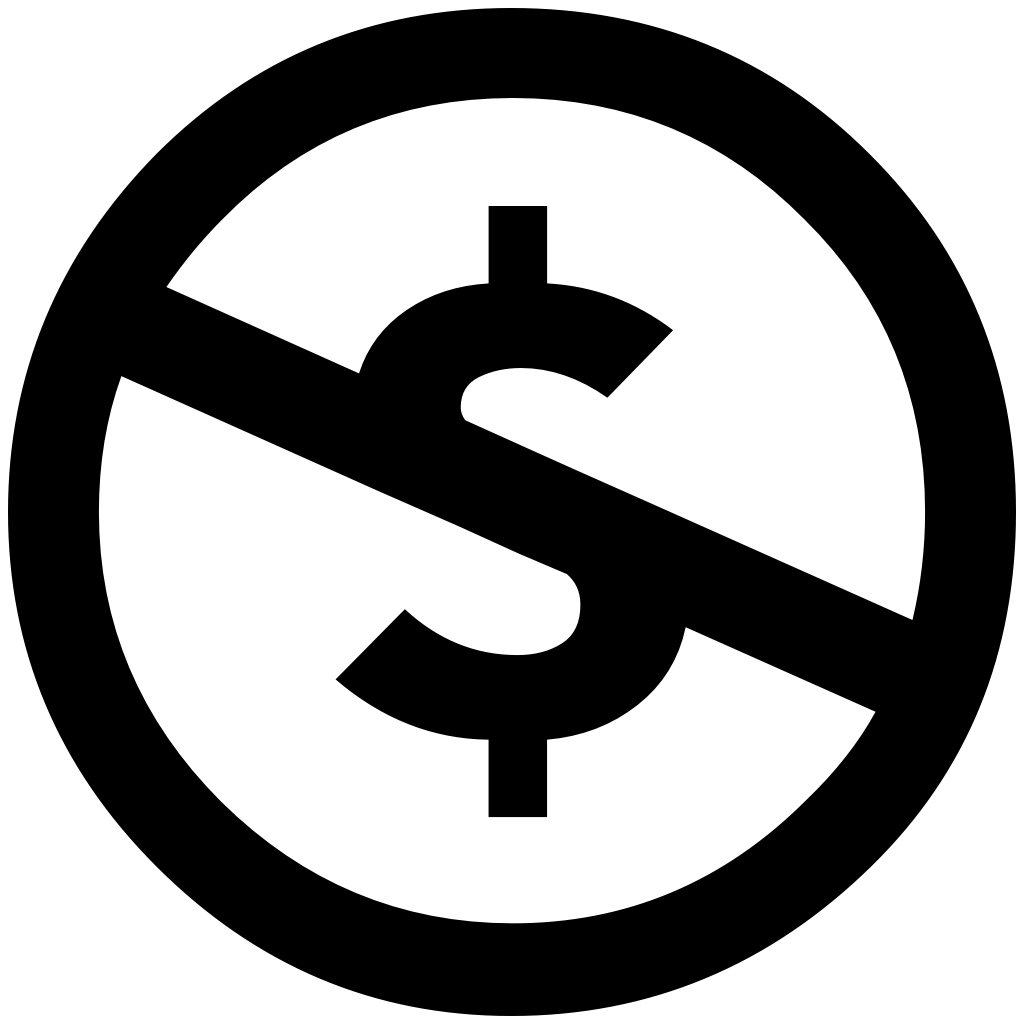 (Non-Commercial – NC) added to you creative commons license. This indicates that while the work can be used, it should not be included in other works that are sold for profit. 
If you find the equals symbol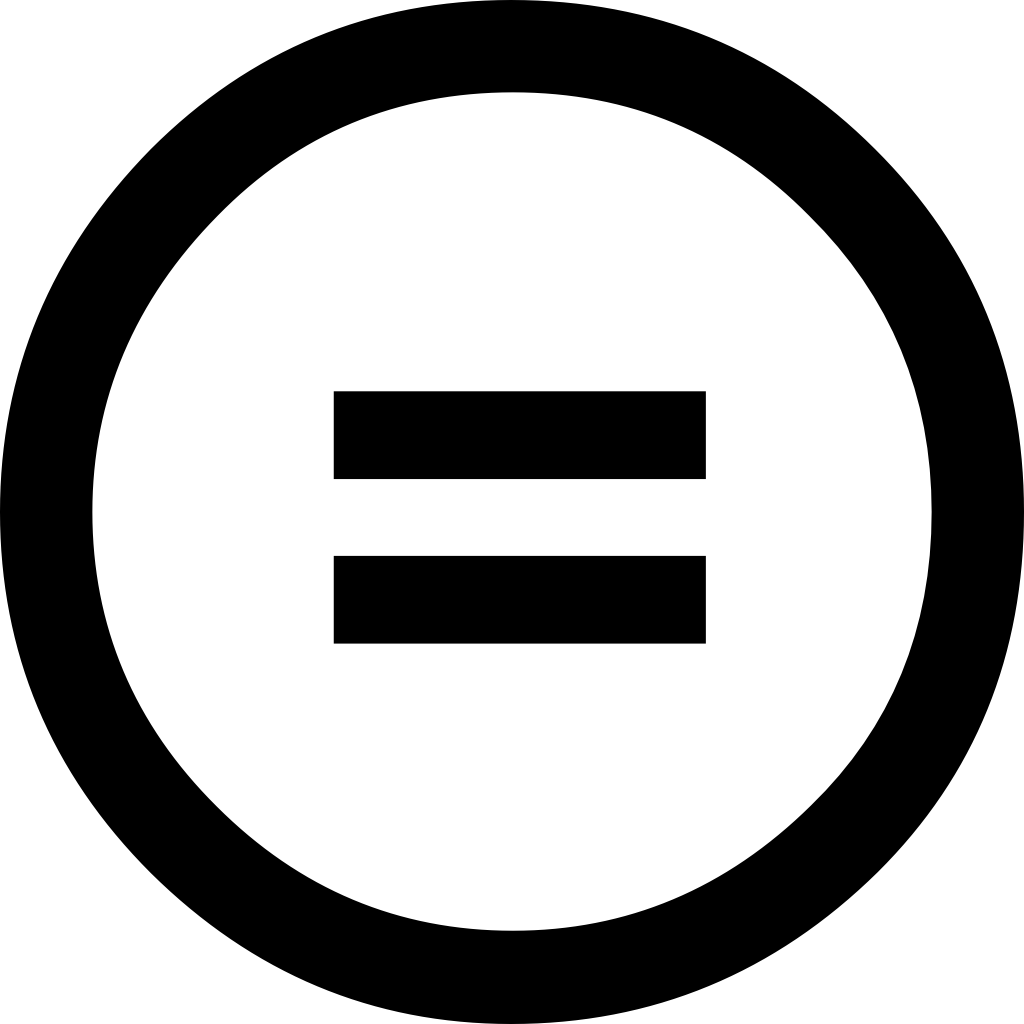 (No Derivatives – ND) next to the creative commons icon, you should not modify the image from the original. Modifications that are disallowed include (but not limited to): cropping; changing contrast, brightness, and white balance; adding text; or combining with any other images. 
Lastly, the arrow symbol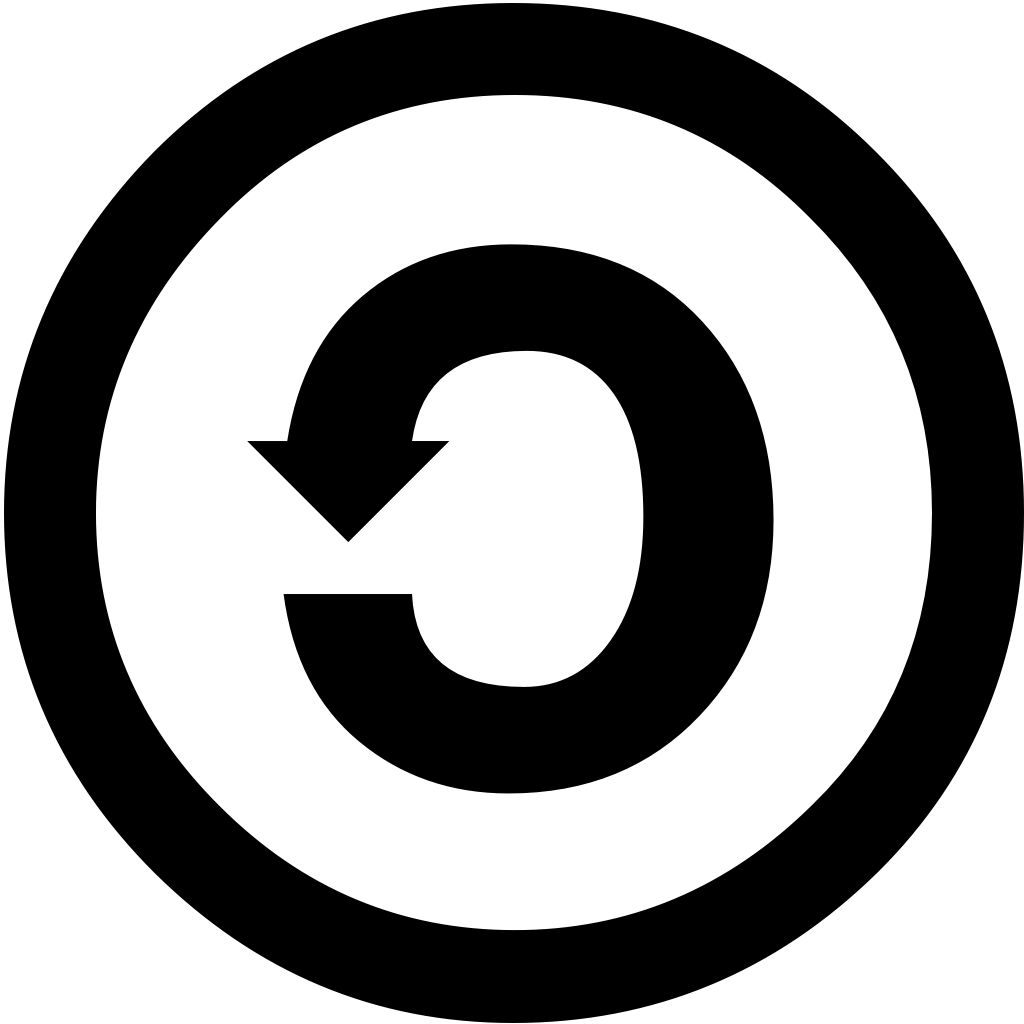 (Share Alike – SA) means that any derivative works are allowed, but must keep the same license as the original. For example if an original work has the license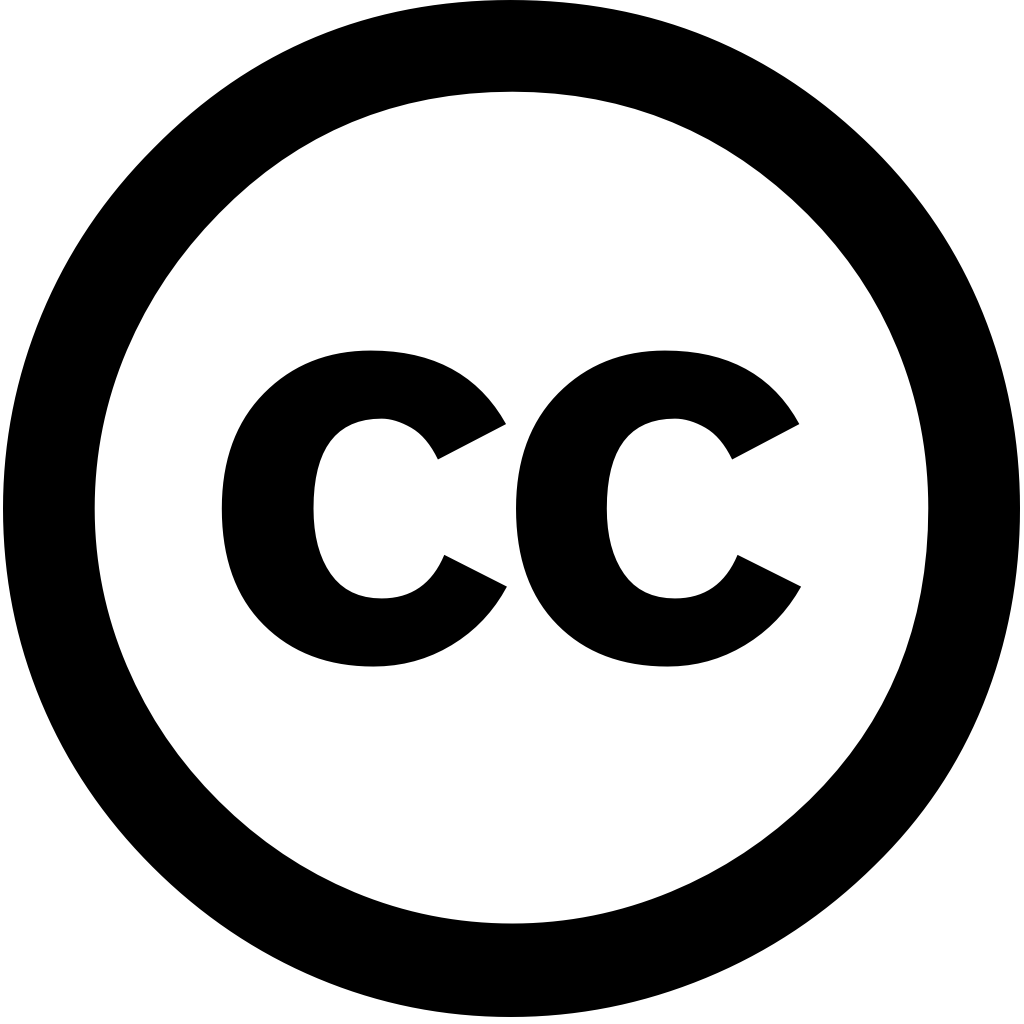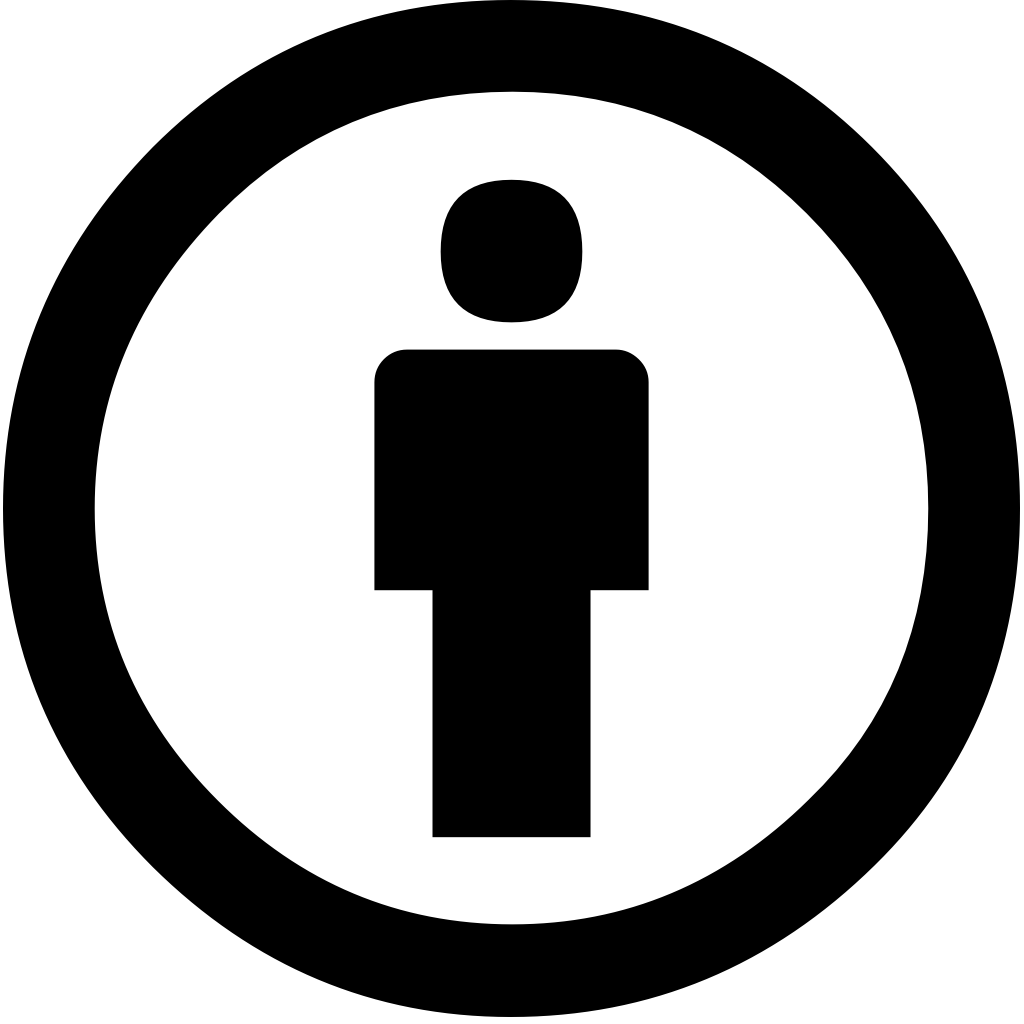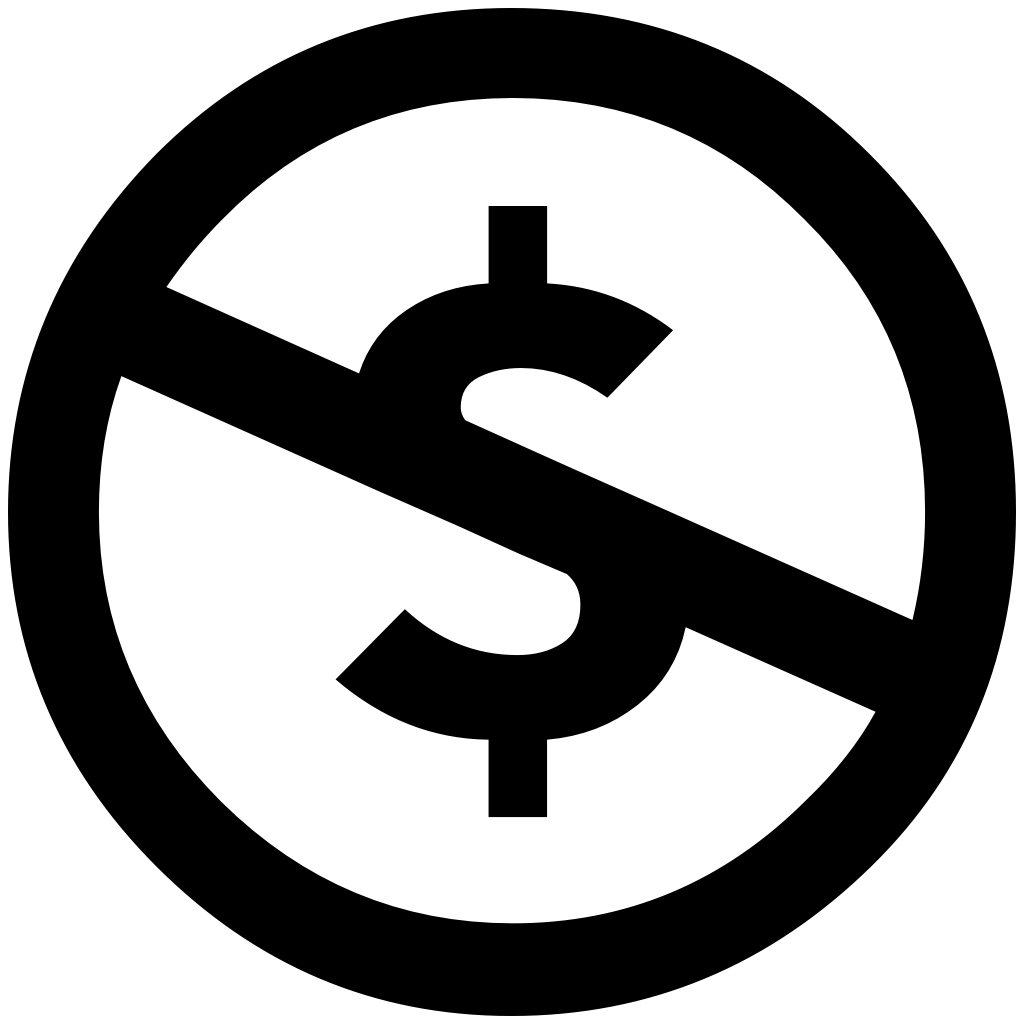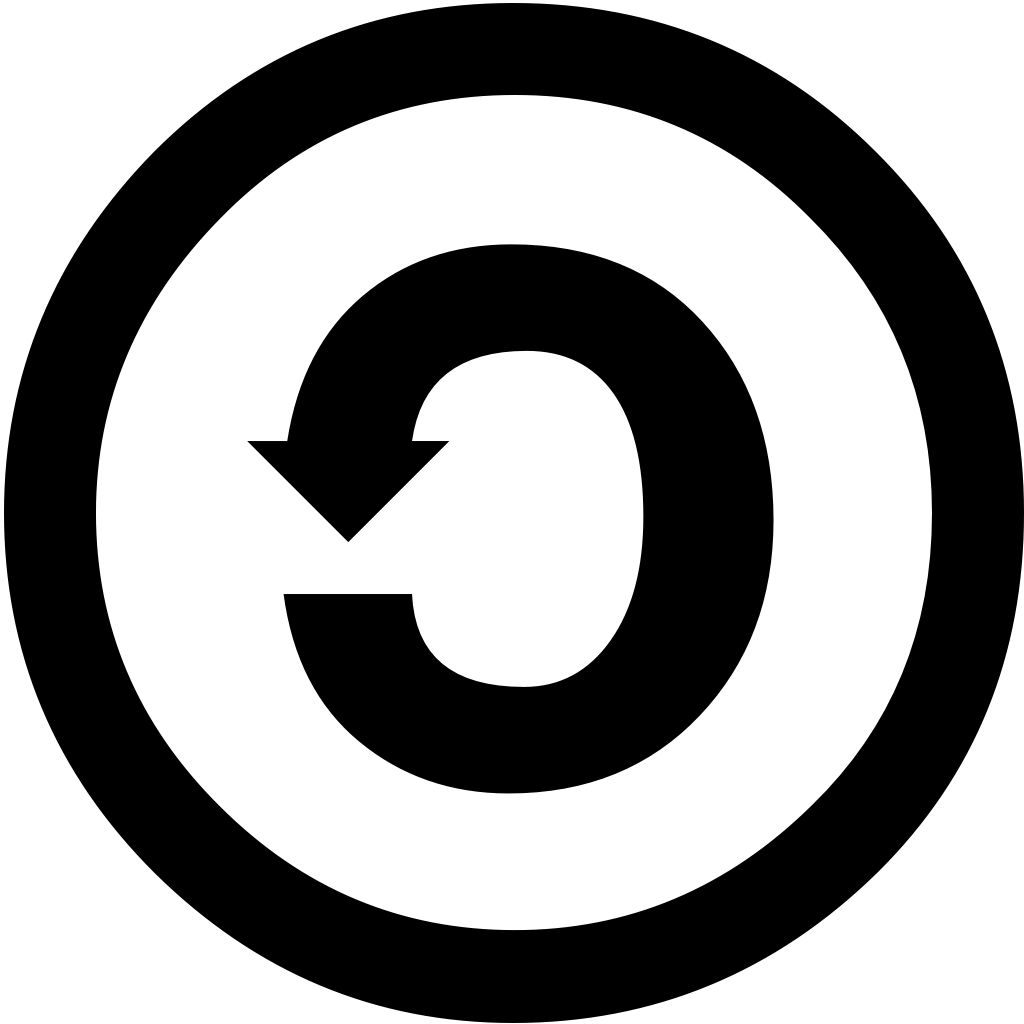 , all derivative works must have the exact same license: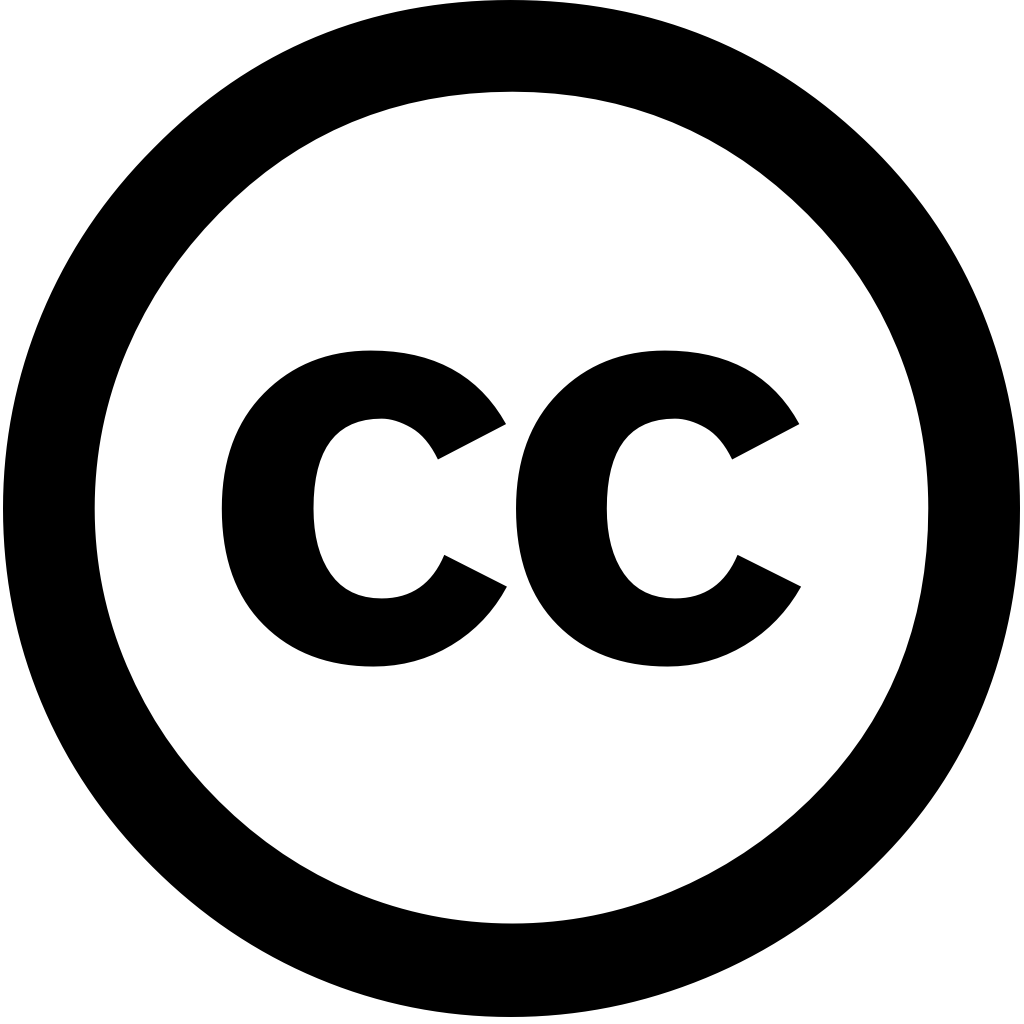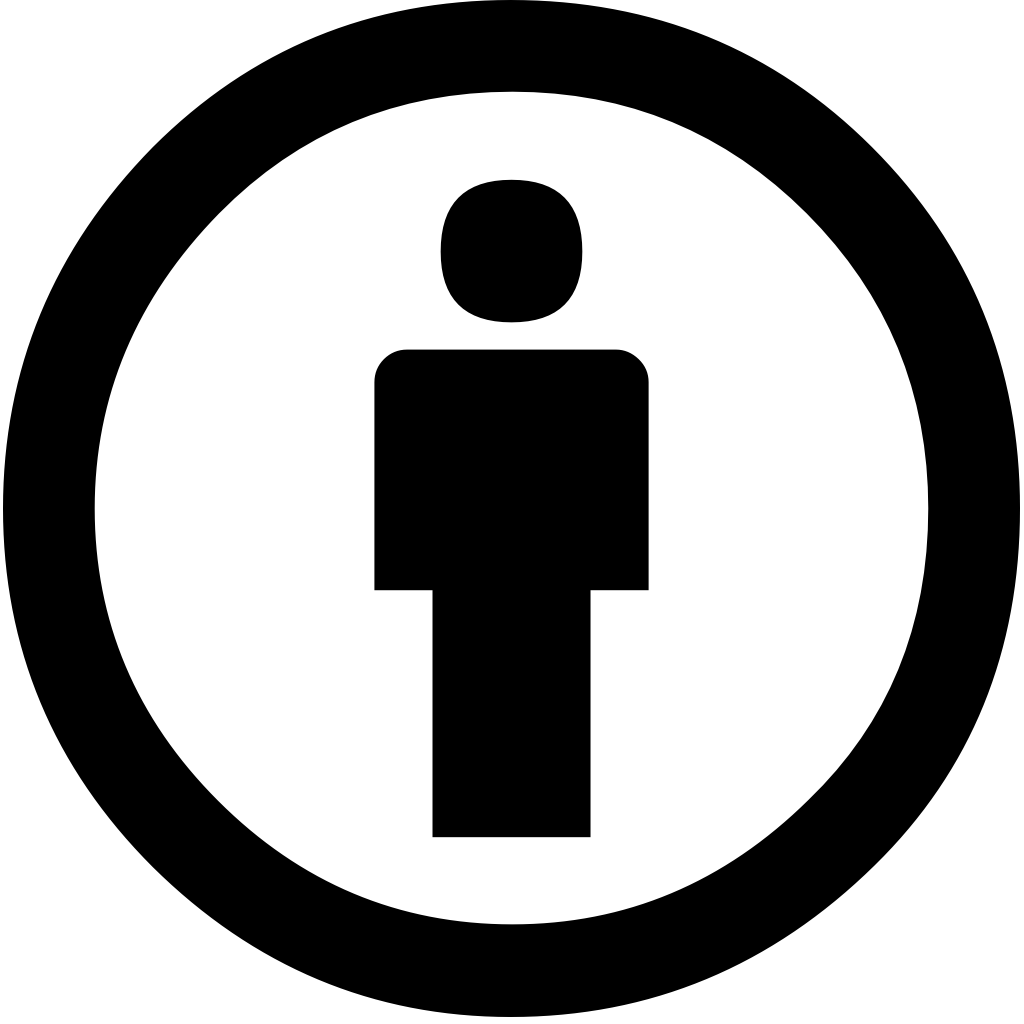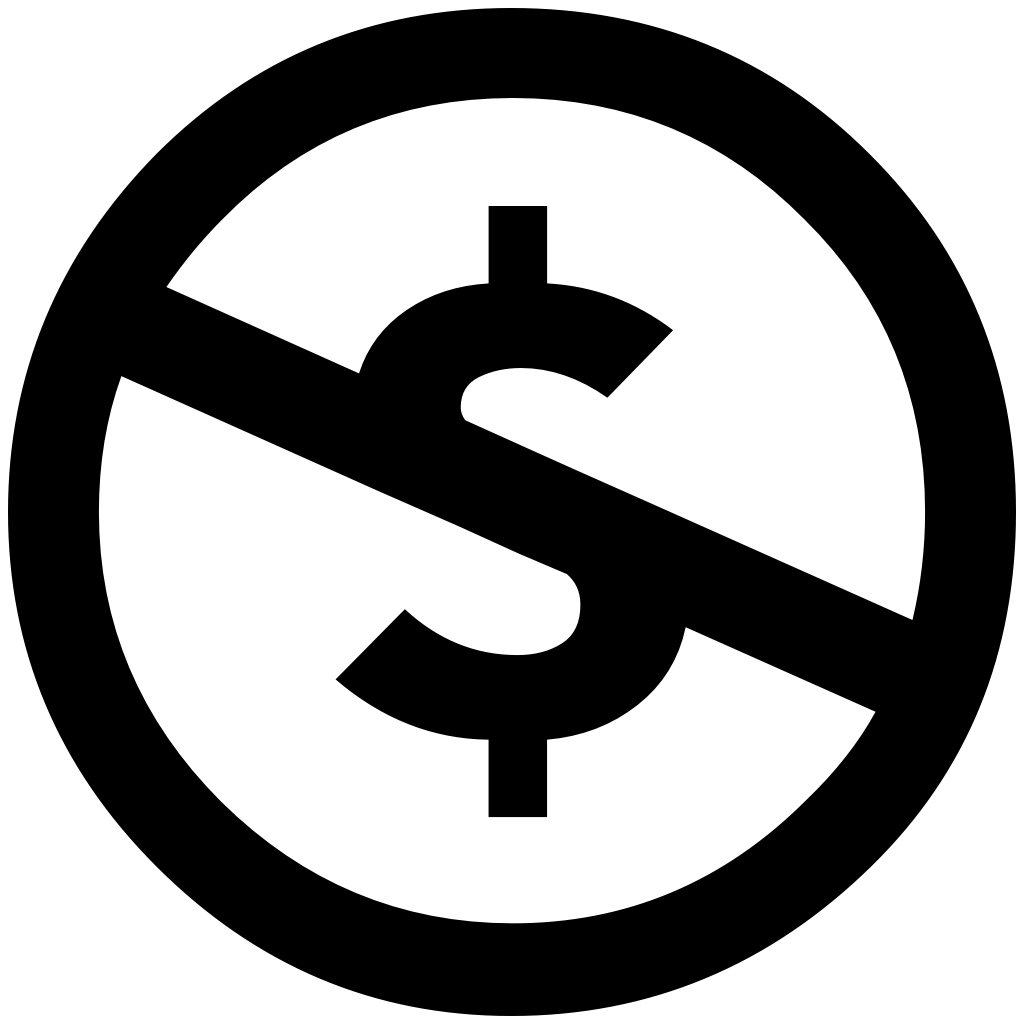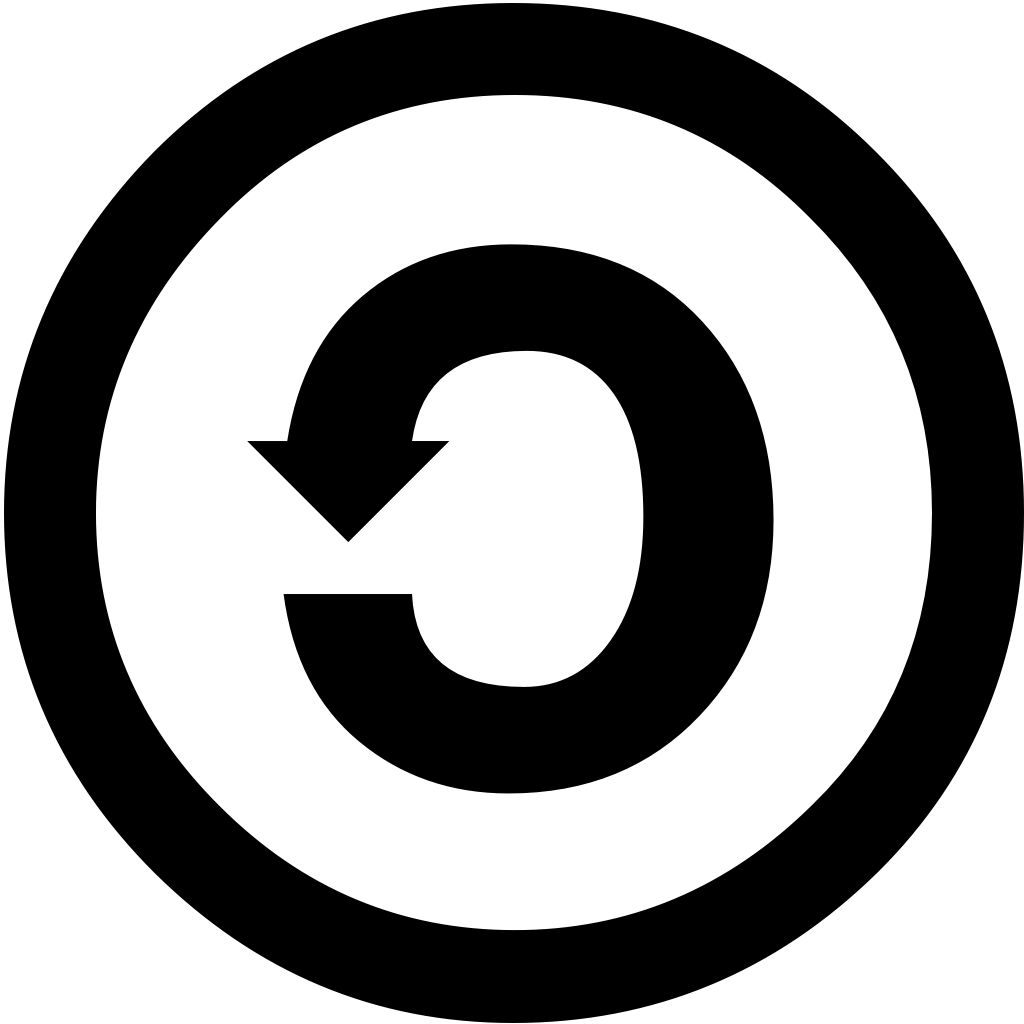 .  The No Derivatives symbol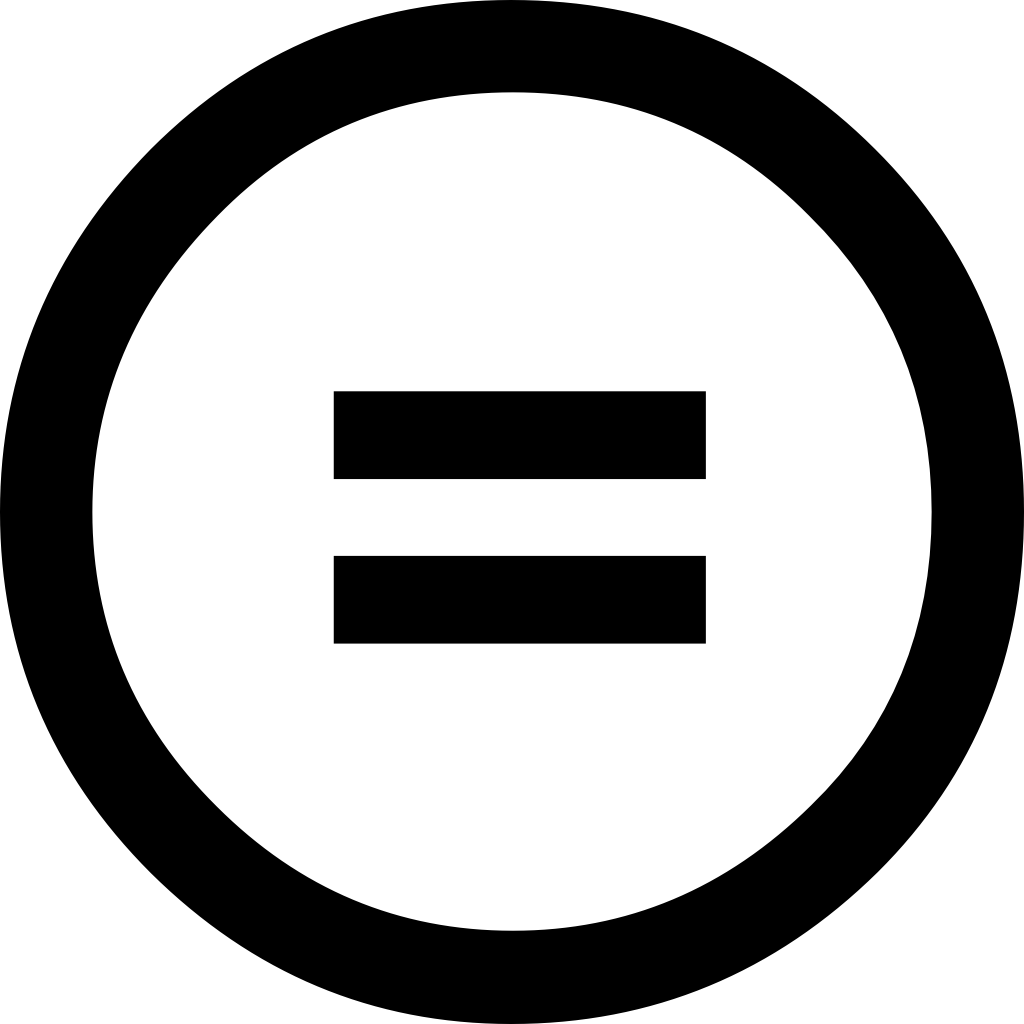 and Share Alike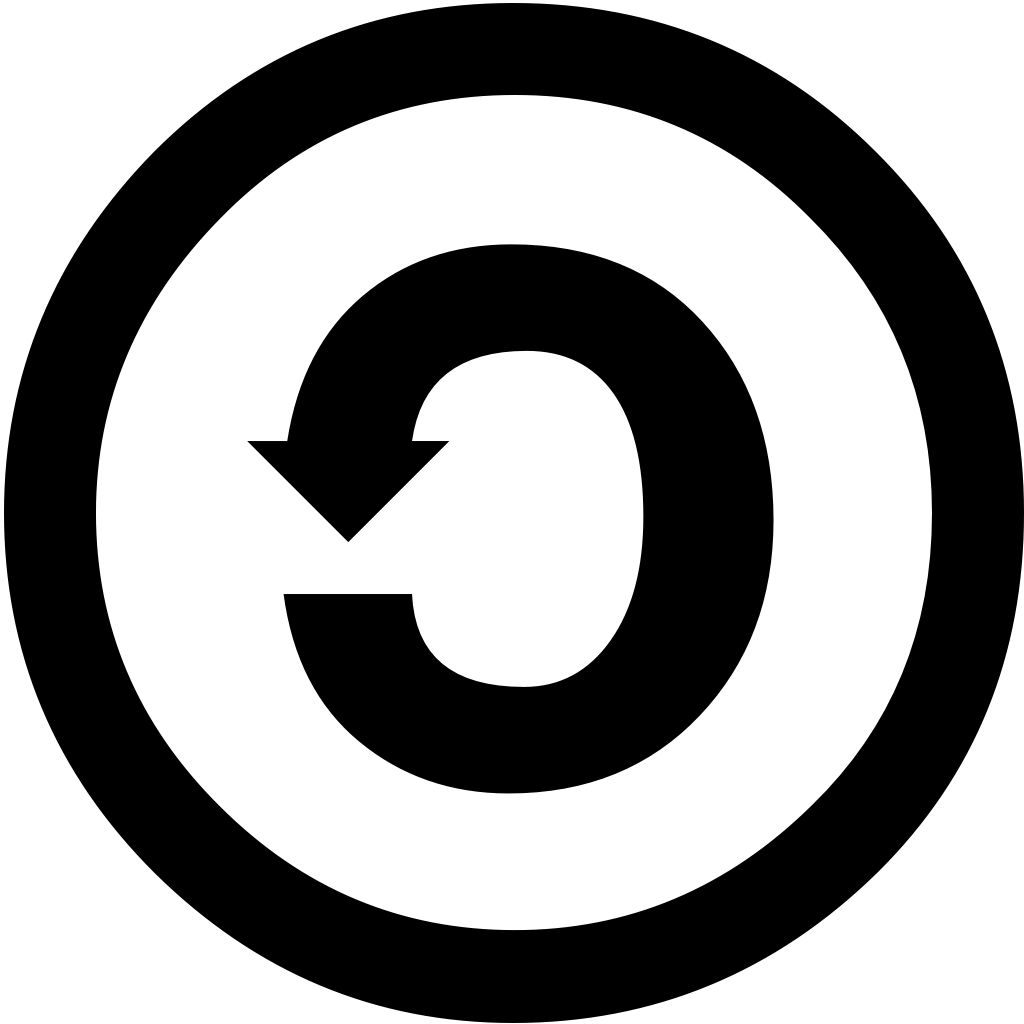 symbol are mutually exclusive.
The creative commons website (https://creativecommons.org/about/downloads/) is a great resource for the icons to include on your site. 
Here is a simple chart summarizes the creative commons licenses ranked by most least restrictive to most restrictive.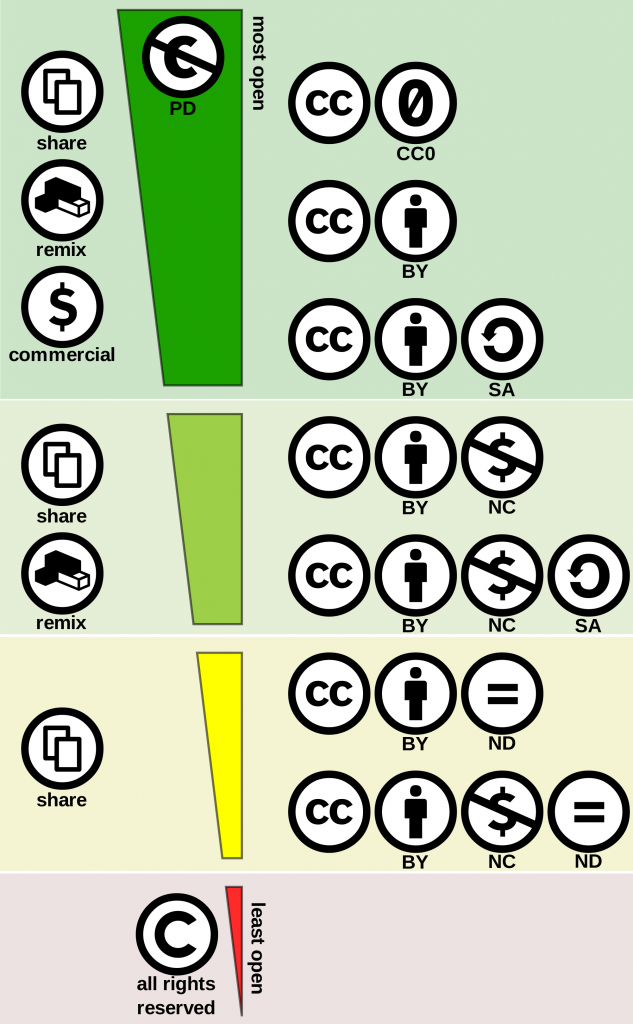 "Creative Commons License Spectrum" by Shaddim (CC BY)
Font Awesome also has icons available for creative commons available here: https://fontawesome.com/icons?d=gallery&q=creative.
References:
Creative Commons Wiki. 2018. Best practices for Attribution. Retrieved Aug 18, 2020 from https://wiki.creativecommons.org/wiki/best_practices_for_attribution
Lalonde, C. (Edited by Ken Jeffery, CTET- original submission Friday, 14 August 2020, 5:38 PM). In the Great Wide Open.  https://ca.bbcollab.com/collab/ui/session/playback/load/822e24b327fb446fb5458d18bba3416e
Featured Image: "Creative Commons License Spectrum" by Shaddim (CC BY) Resized to be larger.